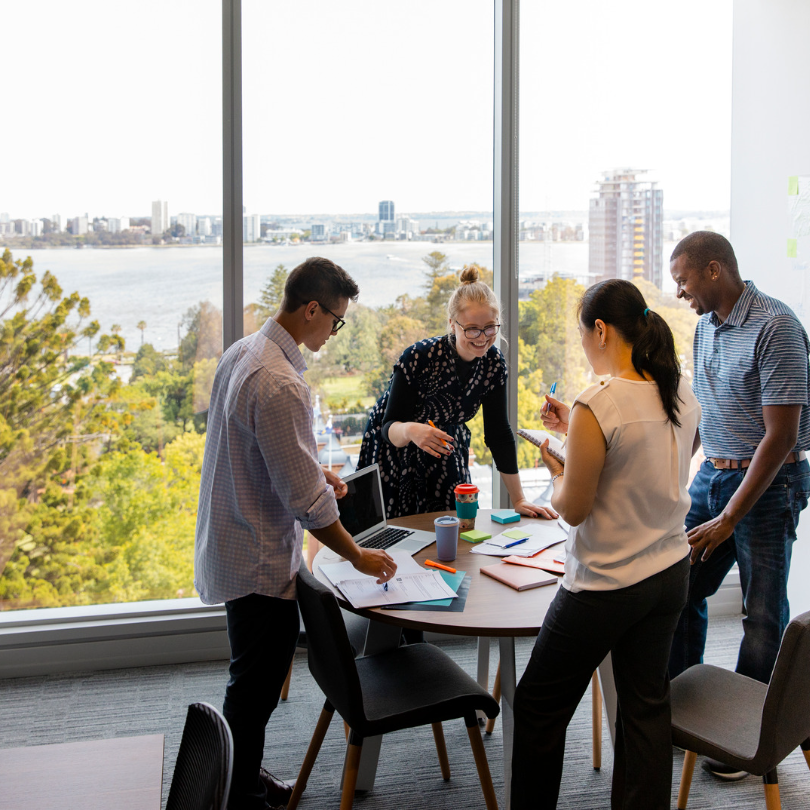 The client is a comprehensive enterprise integrating research, development, production, sales, and service. It had experienced a rapid business development in the previous years.
Customer's Challenges / Requirement
How to convert former technical experts to people leaders, from focusing on things to focusing on people; and to stimulate technical experts to change their thinking methods?
Tailor designed 4 modules x 2 days of coaching leadership program in a year.
– "The coaching leadership program helps the technical leaders to realise their blind spots on people interactions and how to improve the connections."
– "The coaching techniques not only improved their leadership and inspired employees, but also were practiced in all aspects of life." 
– "The company was considering completing the certification requirements by having extra courses and had the intention of arranging other departments of the company for the same course."