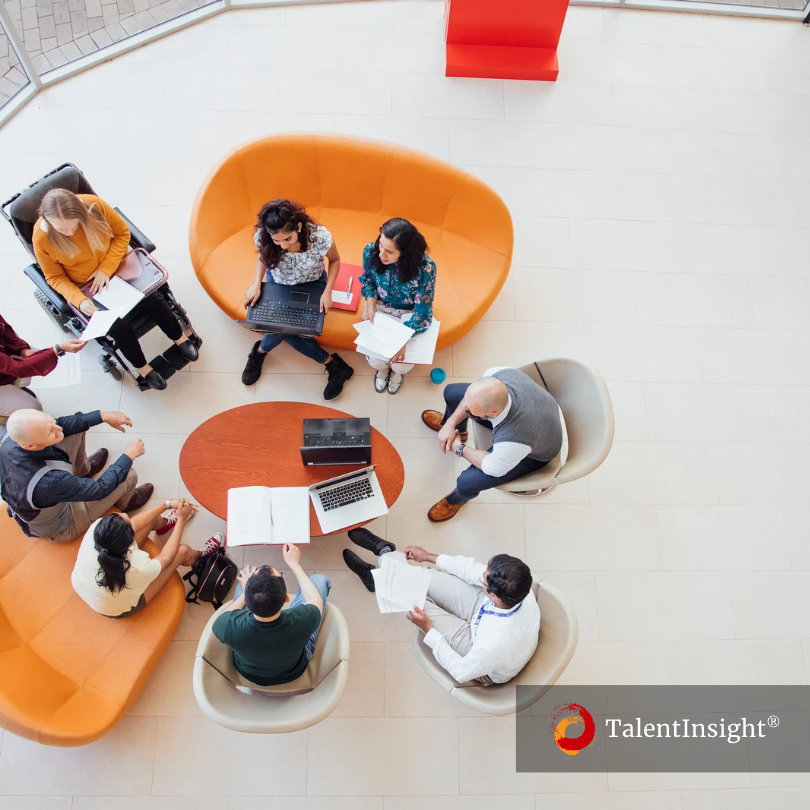 The client is a famous, science-driven global healthcare company. It began to adjust its global organizational structure in response to the needs of business development. 
Customer's Challenges / Requirement
The headquarters expected that the core team of supply chain executives could quickly integrate in the initial stage of integration, build mutual trust, give full play to their respective advantages, adapt to the new cross-regional and cross-departmental business cooperation model, and implement it at all levels of the organization.
From December 2020 on, TI had conducted continuously 5 sessions of team coaching workshop with the theme of "HPT" (high performance team) to help the core executive team members complete the integration of their new teams and establish team members connections and a positive communication and interaction mode to strengthen teamwork.
– "After the workshop, whether it is the front-end sales or the back-end support department, we have a highly consistent understanding of what a high-performance team is, and we worked together to exceed the goal of Q1."
– "We got to know each other better, to establish mutual trust between the teams, to fully express our ideas, to communicate effectively and have constructive interactions."