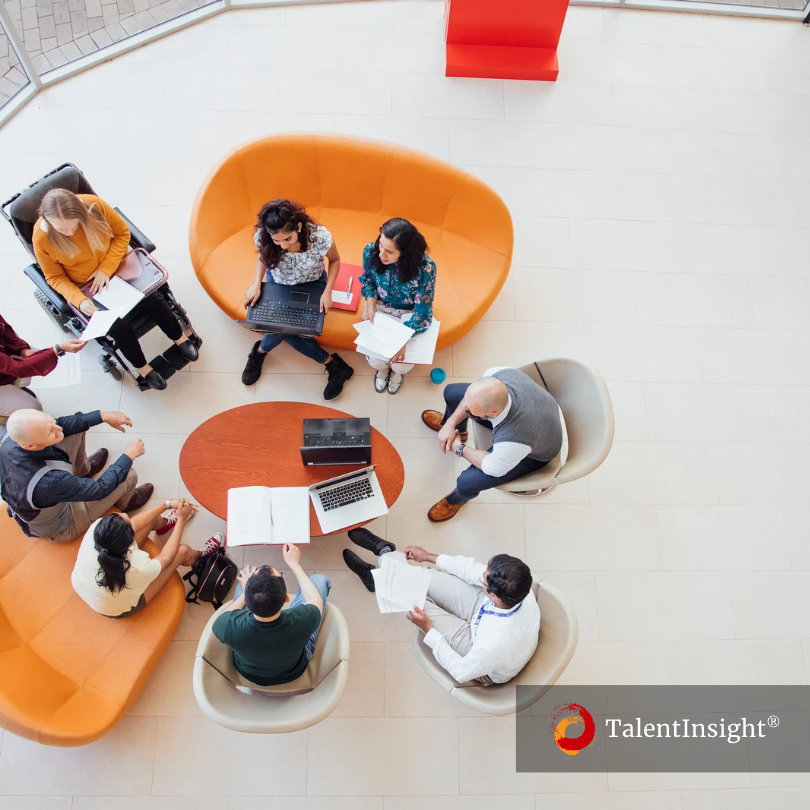 The client is one of the world's leading manufacturers of engineering materials. The company was under organisational restructuring.
Customer's Challenges / Requirement
A status of internal "competition" rather than cooperation appeared. And there was a lack of effectiveness and efficiency regarding the implementation of the business strategy. A common language was missing within the organization as everybody focused on his own task in his own way.
1. TDA assessments were conducted for both before & after the team coaching workshop
2. Tailor designed program for each workshop with thorough communication with the key stakeholders in advance
3. The project started in October 2018, and team coaching ROI review began at the end of June 2019. And TI had gone through evaluation, team disclosure, and 4 deepening team coaching. 7 days co-leading in 8 months of team coaching accompanied & evoked the team's transformation.
– "The business general manager asserted that "introducing team coaching is the best decision of the year".  The business general manager and HRBP won the company's global gold award of the year, because this team coaching project had actively promoted organizational transformation and cross-departmental collaboration."
– "The team had reached a high degree of agreement in terms of constructive interaction, responsibility, and unification, and had actively transformed it into an executable plan at work. The efficiency of cross-departmental collaboration had greatly changed, and most of the problems that would have been passed on to the global headquarters were then dealt with directly at this team level. "We are a great team!"