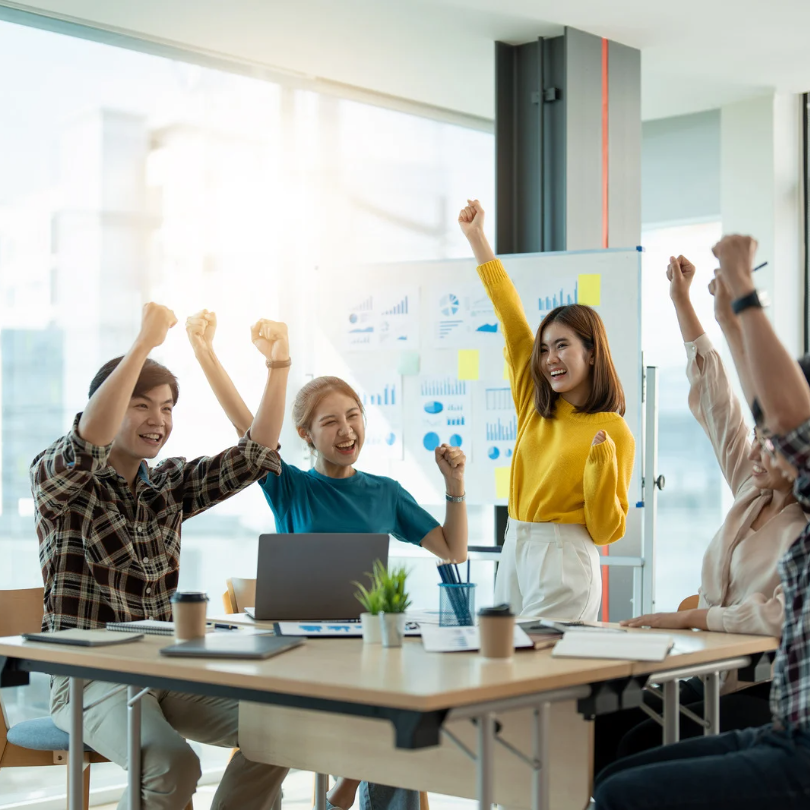 This client is a world's leading manufacturer of power equipment.
Customer's Challenges / Requirement
How to develop the leadership with coaching capabilities?
TI offered tailormade coaching programs to integrate with the current leadership program. From December 2018 to November 2019, the 4 Quarterly Modules lasted 2 days each and synchronized with the client's quarterly camps. The modules were basic coaching, performance improvement coaching, creative solution coaching, conflict management coaching to respectively serve the purposes of setting the foundation, building performance culture, conducting healthy conflict in organization, and achieving execution and team collaboration.
– "The sharing is heart touching.  I begin to realize that everyone has unlimited potential to make his own choice at different life stages."
– "My Important learning is how to be a coach, and how to improve my listening skills, how to focus on the coachee and stimulate his initiative!".
– "Improve my communication methods. I can use leadership five-step method in work, and indeed in all aspects of daily life and work". 
– "Listening is certainly the most helpful part for me. it helps me to consciously avoid being in a shallow listening state in the future".