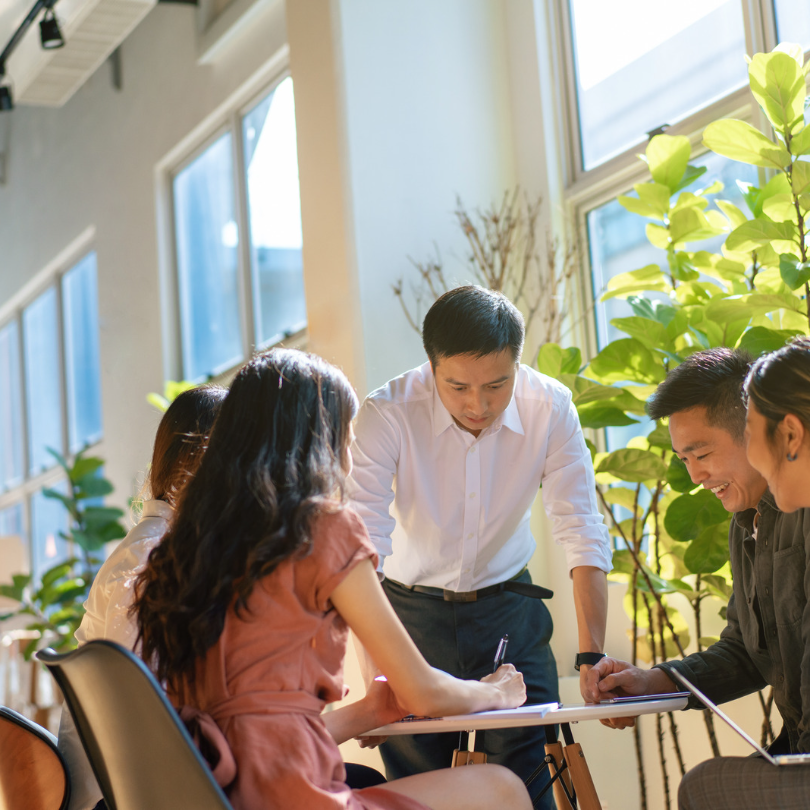 The client is one of the top companies in advanced internet technology.
Customer's Challenges / Requirement
With the company's rapid expansion, an improvement was needed for Organizational Development team in management leadership to support the company's business units.
From 2018 to 2021, TI had provided the course "To Coach like Coaches" to lead this client's internal coaches to practice, co-lead with them for supporting more than 300 BUs afterwards to create an internal coaching culture. 4 modules have been completed so far. Each lasted for 2 days which was a tightened schedule but suited to the client's requirements, and accordingly, TI tailored the content of the course to be more to the points to meet the client's needs.
– "It can be used in our business immediately, and the overall course project design is based on our business situations, and the landing effect is just obvious."
– "The overall project is very successful, and I am especially grateful to the coaches co-creating with us. "
– "Another point worth mentioning is that many participants are sharing their experiences of applying in their life what they have learned."
– "This leadership program is brought in, giving each of us some transformation in our work and life."