What we do
Our Key Services
Facing the age of chaos, we activate teams' productivity and positivity, unleash their potentials to achieve organizational agile, innovation and sustainable development.
Coaching
More than 10 years business experience with 300+ local and international companies
Empowered 400+ teams
Average 10+% performance improvement (Before and After)
Leadership
Tailormade inhouse
leadership program to empower leaders to bring the best out from yourself, others and the teams
Certification
ICF accredited coaching trainings
Open course + Inhouse
Master Class + ComeAlive + Accelerated Learning >300 coaches trained
Inhouse certification empower leaders to have a team view
Motivation
Our Daily Quotes
Continuously share with you witty remarks for inspiration and transformation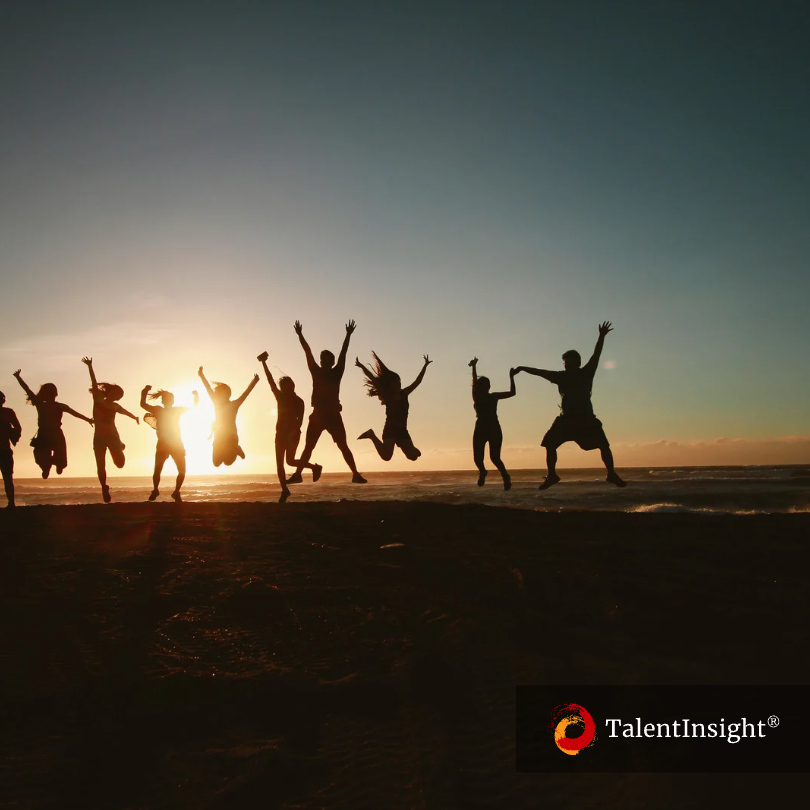 Team coaches learn the local language and discover the local deities, rituals, and traditions that are honored by the team.
团队教练学习团队内部使用的工具,并发现团队内部所尊崇的仪式和传统。
Testimonials
Voice from our Customers
"Such a miraculous process! A fundamental change has taken place in the team. It's blood refreshing. This is my best decision of the year!"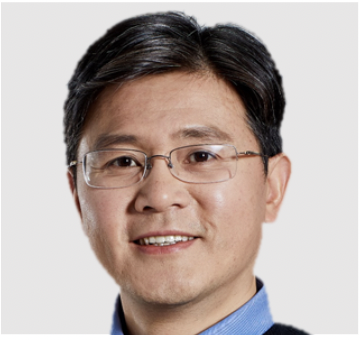 Zhang Zhenyu
General Manager at DSM Engineering Plastics China
"The half-year process has significantly improved the performance of the factory. More than that, the excellent performance continues after a 5-moth shutdown. What a miracle!"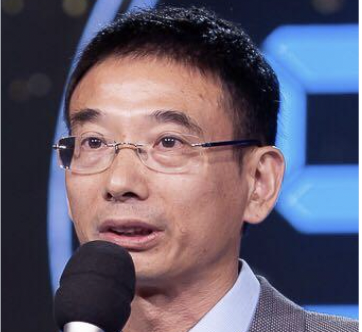 Sherman Chen
Country General Manager at Armstrong
"Team coaching helps to discover the patterns behind the status quo, and to co-create the strength of the team by unleashing individual courage, so that the team can achieve breakthroughs and achieve sustainable growth."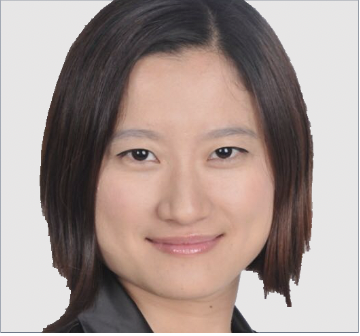 Maggie Shen
Asia HR Head at Armstrong
"The approach of TI was not only very methodical, but also touched the emotions and feelings of our group. As a result we experienced a significant change of behavior and collaboration within the team."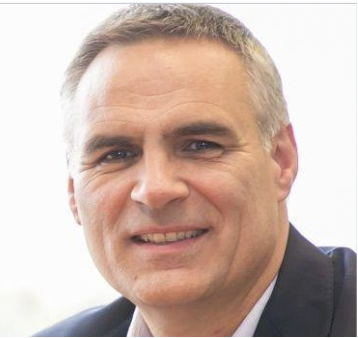 Thomas Starke
Ex-Technical General Manager at Rexroth, a Bosch Company
"Amazing! Our passions are ignited!"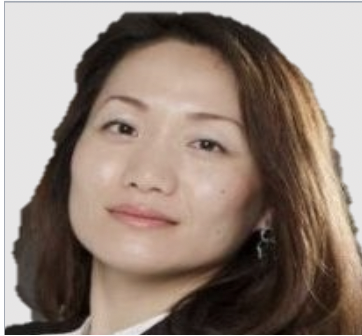 Kelly Xu
Ex-Commercial VP Changzhou at Rexroth, a Bosch Company
"A great improvement in enthusiasm!" "An average increase in productivity and motivation by 25%!" "It is no exaggeration to say that the work efficiency has been greatly improved, and the performance has increased by 3 times!" "Beyond expectation!"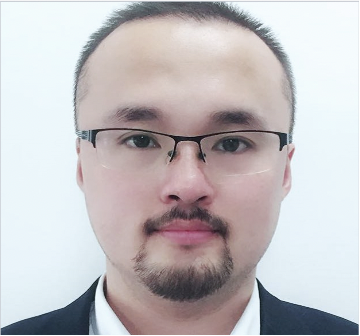 Xu Shuoyi
Ex-Director of Parts Business Development Center at Zhejiang Geely Holding Company
"An obvious change can be seen in the follow-up of the BANI leadership project. There is a shift from merely thinking to actual action, and a shift from focusing on things to consciously paying more attention to people. Our managers are now applying what they have learnt to their family lives. What's the project has brought to us is far beyond our expectations."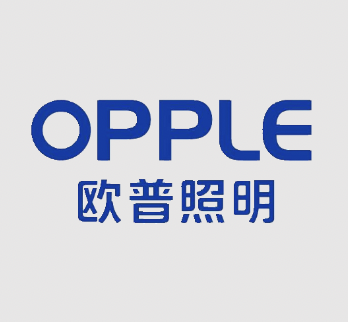 OPPLE
Supply Chain Human Resources Director
"The unique and practical coaching framework of BANI Leadership is very effective and grounded, very much so to the developing of our middle and high-level managers and the establishing of an internal coaching culture."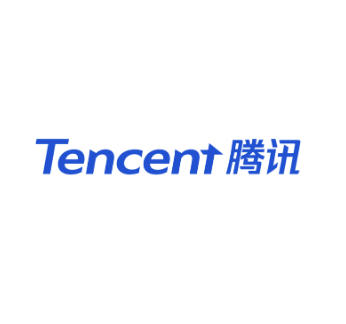 Tencent
Director of Organizational Development
"We are all deeply touched by such a mindful project. The flexible and practical course content, and the professional and experienced teachers are very impressive. Everyone is now looking forward to the next course, which is beyond example in our company."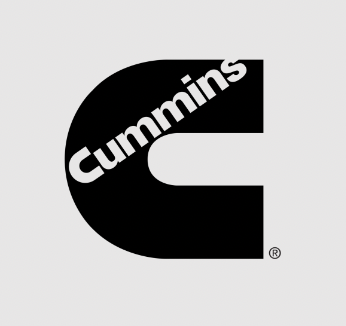 Cummins
Human Resources Director
"BANI Leadership opens up, from a new perspective, a growth dialogue between managers and employees, helping them explore unknown areas together, and discover the potentials of themselves for further development."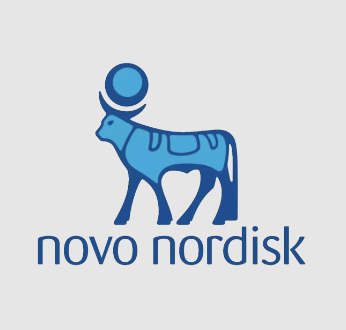 Novo Nordisk
Human Resources HRBP
Over the years
Our Cases
Browse case studies to see our
impact on clients
What's UP
Our Latest Events
Our free live events, webinars, resources give you the opportunity to gain first-hand experience with team coaching, supervision, leadership and applications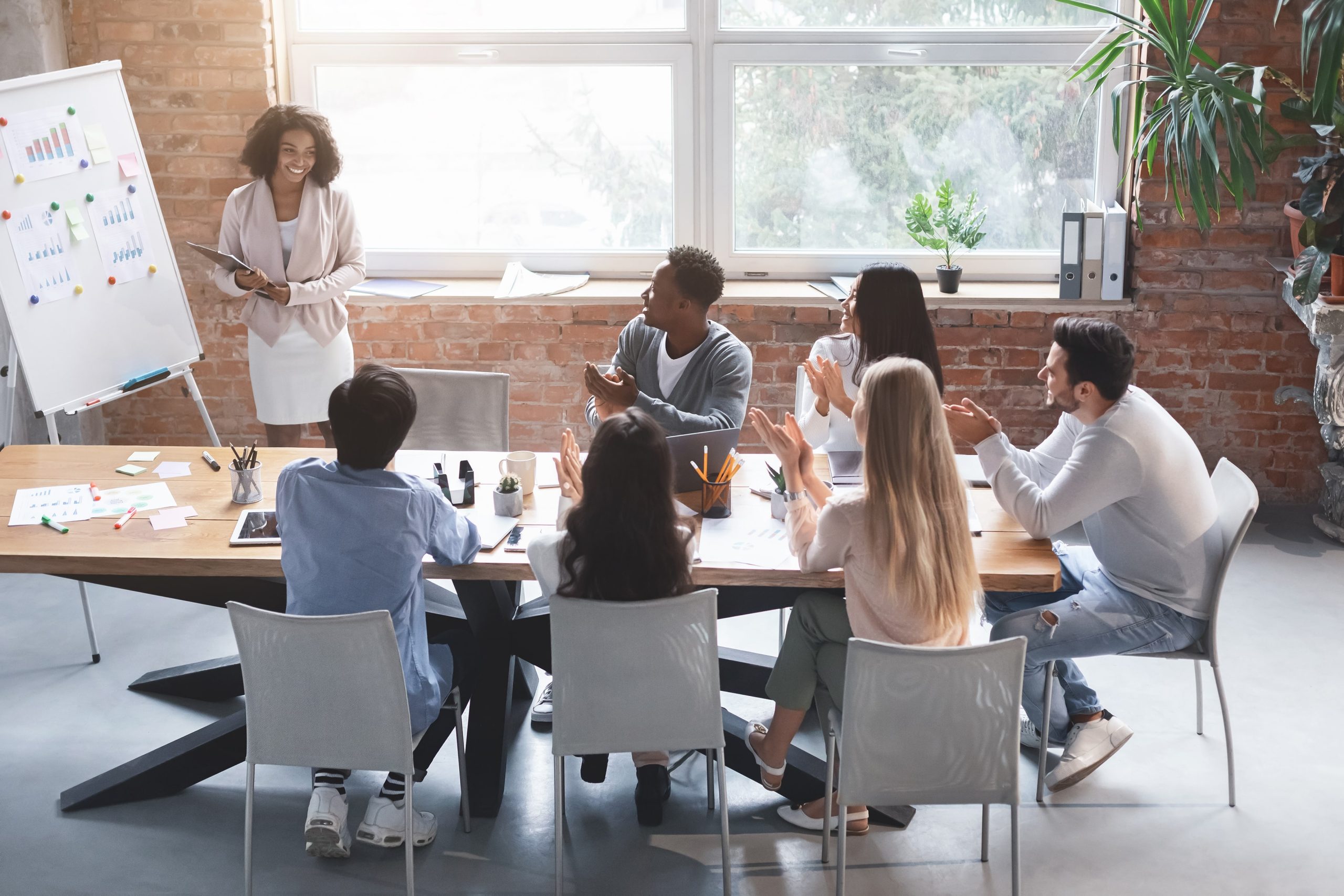 Become a Team Coach
If you want a bigger impact as a HR, OD, business leader or individual coach.
Learn More