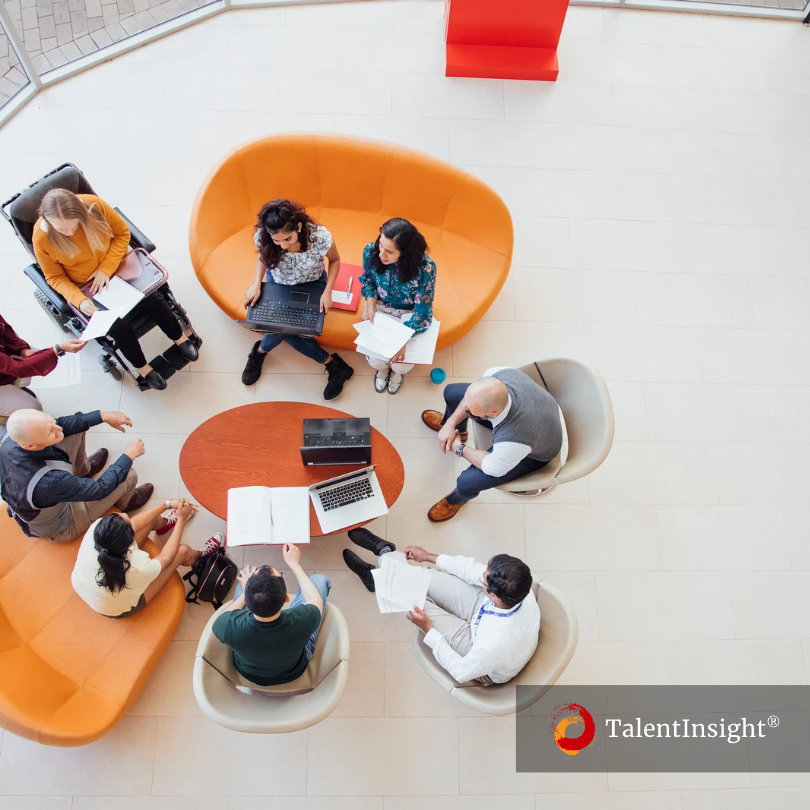 This client is one of the top 10 auto enterprises in China. Its achievements had been brilliant in the past 30 years. 
Customer's Challenges / Requirement
It acquired and merged with a state-owned enterprise. The management cooperation between the state-owned enterprises and private enterprises caused conflicts.
Co-leading with an internal coach trained by TI, the team coaching actively intervened in the special stage of its organizational development, to transform the organizational genes, and to create a cohesive and efficient collaborative team. Since February 2017, we had accompanied the management team for 9 months for the team coaching project, from team definition, team diagnosis and evaluation, team disclosure, in-depth follow-up to the final team coaching ROI reviewing. By comparing and analysing the pre- and the post-assessments, we helped the team to determine the key direction of development and measures of implementation. In terms of initiative, collaboration, and diversity, the indicators showed a great improvement achieved. The significant improvement in positivity was obvious and tripled the vehicle sales thereafter.
– "A great improvement in enthusiasm!"
– "An average increase in productivity and positivity by 25%!"
– "It is no exaggeration to say that the work efficiency has been greatly improved, and the performance has increased by 3 times!"
– "Beyond expectation!"