What we offer
Leadership Courses
A leadership course is a type of training program designed to help individuals develop the skills and knowledge necessary to become effective leaders: from Leading Self, to Leading Others and Leading Teams.
Individual Effectiveness & Development
Essentials of Communication
Organizational Effectiveness & Development
Culture Diversity & Inclusion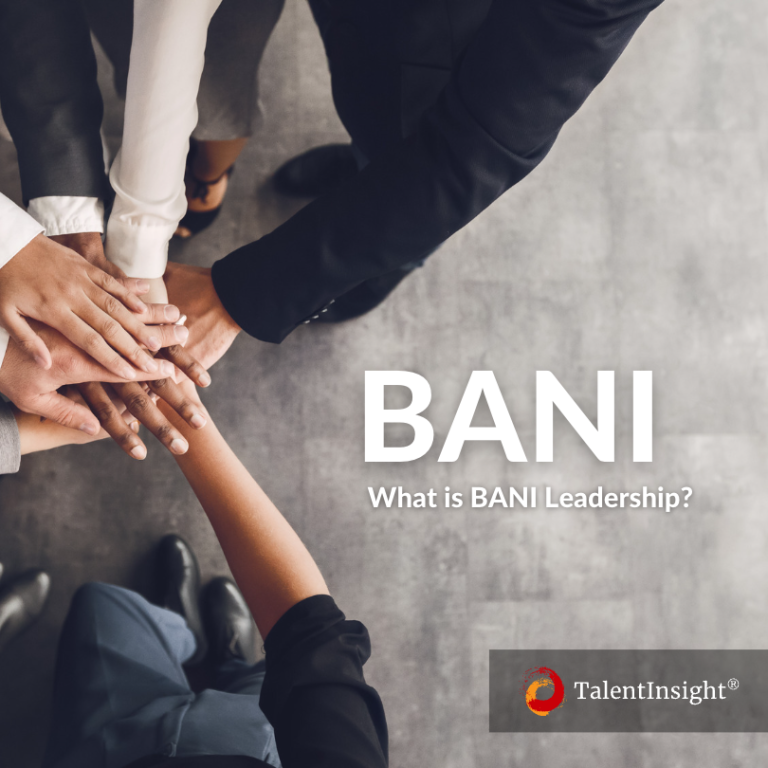 BANI Leadership
When we think VUCA (Volatility, Uncertainty, Complexity, and Ambiguity) is still a popular term, we find ourselves bumping into RUPT (Rapid, Unpredictable, Paradoxical, and Tangled). And at this moment, you may find yourself in a whirlpool of BANI (Brittle, Anxious, Non-linear, and Incomprehensible). What a shift! Do you manage to keep up with such a pace?
When your plans turned out to be far behind the changes, when your previous experience become hindrance, when you observe the morale in the company drops, when you feel the chilly pressure on the back, it is likely that anxiety creeps over us. When everything is still a mystery, when you feel lost as a leader, what's next? How challenging is it for you to become a good leader in such an era?
Well, you're not alone. We are here ready to help you to co-create a new vision.
Over the years
Our Cases
Browse case studies to see our impact on clients