What we offer
Coaching for Organizations
How to bring out the best of your people, your team and your organization?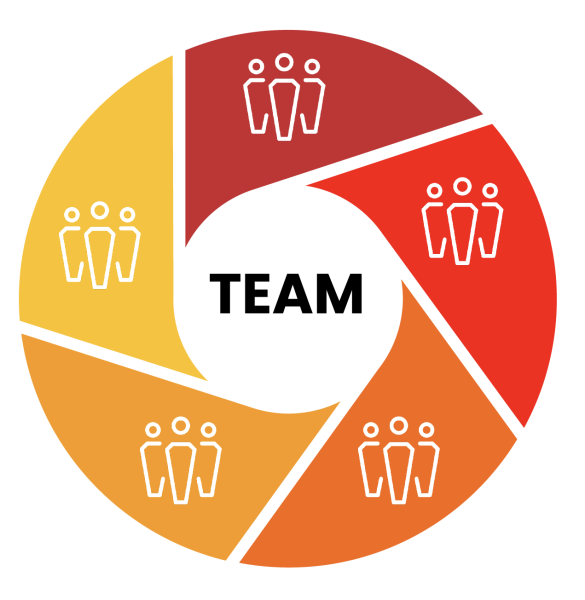 Team Coaching
Our team coaching is an effective intervention method for organizational change and development, is based on system theory and models. By means of TCI's unique TDA, Team Diagnostic Assessment™, and a series of ongoing team coaching workshops, team coaching enhances team motivation and produce integration effects; and it enables the team to grow and upgrade, to create a "high-high" team with high productivity and high positivity and realize fundamental and sustainable changes.
View Team Coaching PDF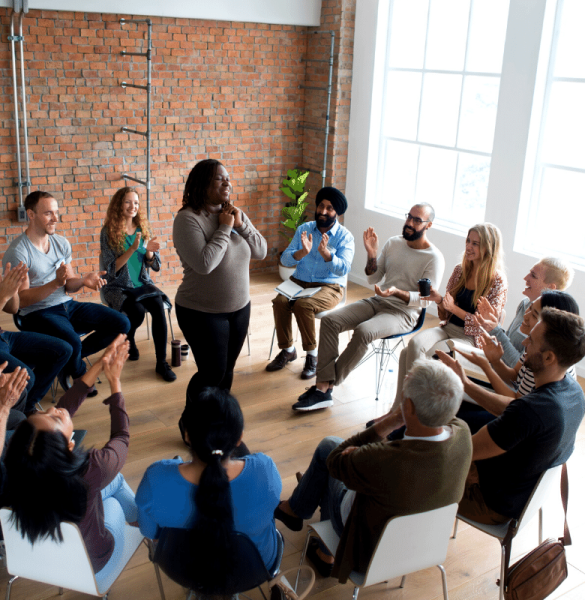 Group Coaching
Our group coaching is to support individuals to explore and learn together when they have common interests such as achieving personal goals or common topics such as leadership or competence development. Our experienced coaches create a safe and mutual supportive group setting together with all participants, where the participants discover themselves indvidually, share and learn collectively, so that they hold their actions accountable and tap into collective knowledge, experience and wisdom.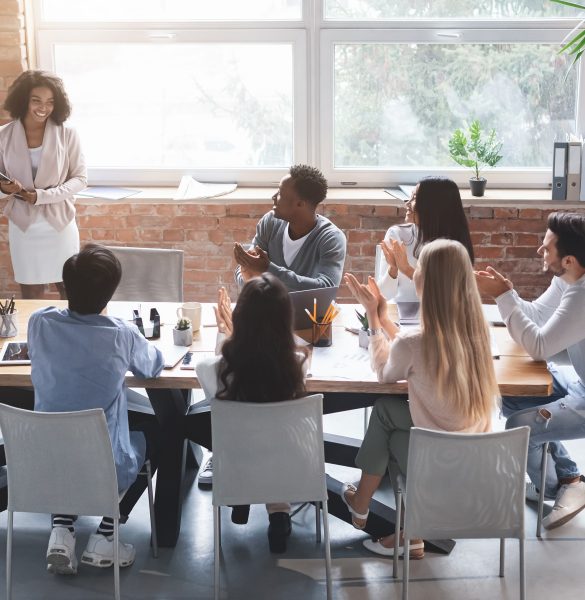 Executive Coaching
Our executive coaching is to support Executives to achieve ultra-high performance with personalized, virtual/in person one-on-one development. Through a structured and partnership process, TI executive coaching will create leaders' self-awareness, influence and adaptability, focus on clear visions and goals, and drive transformational change. Our executive coaches are international certified coaches with rich corporate business experience.
What we offer
Our Videos
How to bring out the best of your people, your team and your organization?
What we have achieved
Coaching Case Studies
What we offer
Coaching for Individuals
Talent Insight presents a variety of team coaching certification courses to support team coaches from Theory to Practice, from Classroom to Workshop, from Practice to Business.
Certified Team Performance Coach™ (CTPC™)
Advanced Certification in Team Coaching (ACTC)
the Journey
Professional Team Coaching Coaches
from Theory to Practice, from Classroom to Workshop, from Practice to Business